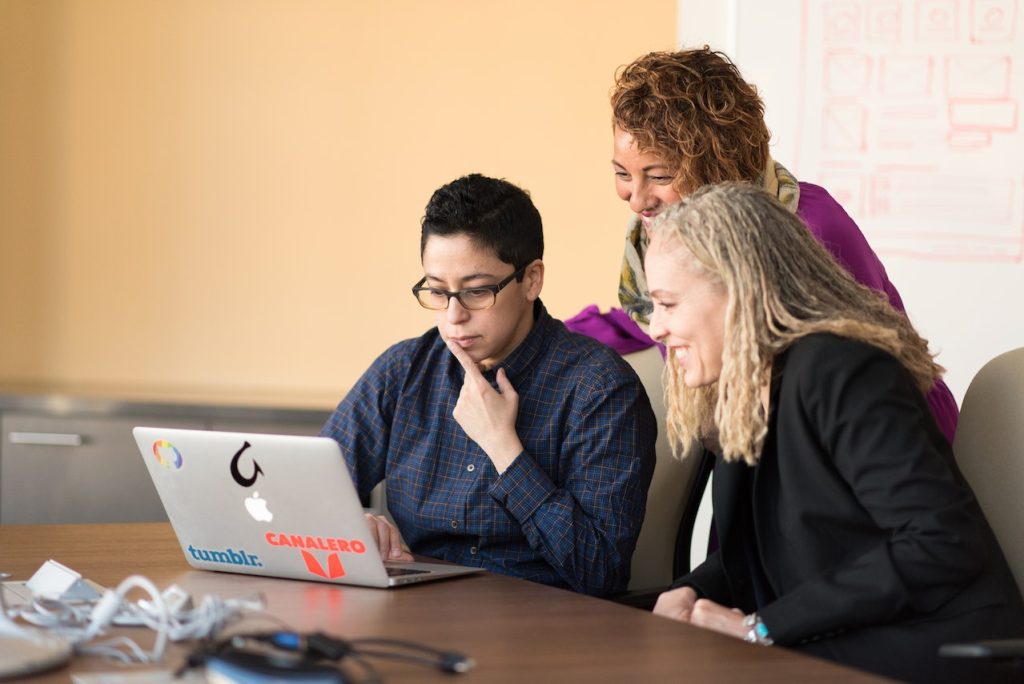 If you're interested in becoming a web developer, there are several reasons why you should consider joining a web development bootcamp in 2023. A bootcamp is a compact, rigorous, and fast program for those who desire employment in the web development field.
By putting a strong emphasis on imparting high practical knowledge, it prepares students for dealing with real-world difficulties. Bootcamps are a great method for a novice to get started on the path to become a web developer who is ready for the market. In today's article, let's explore seven reasons to join a web development bootcamp in 2023. Without further ado, let's dive in.
1. Structure and Help for Learning to Code
One of the benefits of joining a bootcamp is that you'll be provided with a structured learning environment. While there are many online resources available for learning to code, it can be overwhelming to navigate them on your own. A web development bootcamp offers a clear path to learning and provides a supportive community of peers and instructors to help you along the way.
2. A Greater Level of Assistance
It's crucial to learn from people in the tech sector. Throughout the bootcamp, coworkers, lecturers, and other professionals will teach you frameworks, languages and technologies. Choose a bootcamp with instructors and teaching assistants who are working professionals in the field that can help you with relevant problems. You should feel supported rather than stuck as you try to comprehend all the new knowledge.
3. Career Services and Job Placement
Another benefit of joining a web development bootcamp is that many programs offer career services and job placement assistance. This can include interview coaching, resume reviews and networking opportunities with potential employers. These services can be invaluable in helping you secure a job after completing the program.
4. Teamwork and Collaboration
In the real world, web development often involves working in teams. Bootcamps recognize this and typically include group projects to help you develop your teamwork and collaboration skills. By working with others, you'll learn how to communicate effectively, resolve conflicts, and manage projects.
5. Improve Communication Skills
Effective communication is crucial in web development. Bootcamps provide opportunities to develop your communication skills through group work, presentations, and one-on-one interactions with instructors and mentors. These skills will not only help you in your career but also in your personal life.
6. Motivated and Experienced Instructors
The instructors in web development bootcamps are typically highly motivated and experienced in the field. They bring real-world experience to the classroom and are passionate about teaching others. This creates a positive learning environment where students can feel comfortable asking questions and seeking help.
7. Improved Problem Solving
Bootcamps are the finest approach to test or strengthen your quick problem-solving abilities because they are rigorous and short-term, which is ultimately the goal of becoming a developer.
Endnote Web development bootcamps provide all of these benefits which will help you advance more quickly and reach your goal of beckoning a web developer. Choose a web development bootcamp which is backed by expert instructors, offers an all-in-one curriculum and prepares students to break into tech.