As agile business solutions become more necessary, more and more businesses are looking for solutions and features that can improve service delivery, processes, and business activities. Low-code is becoming increasingly popular as it allows tech industry players to build applications without requiring coding experience.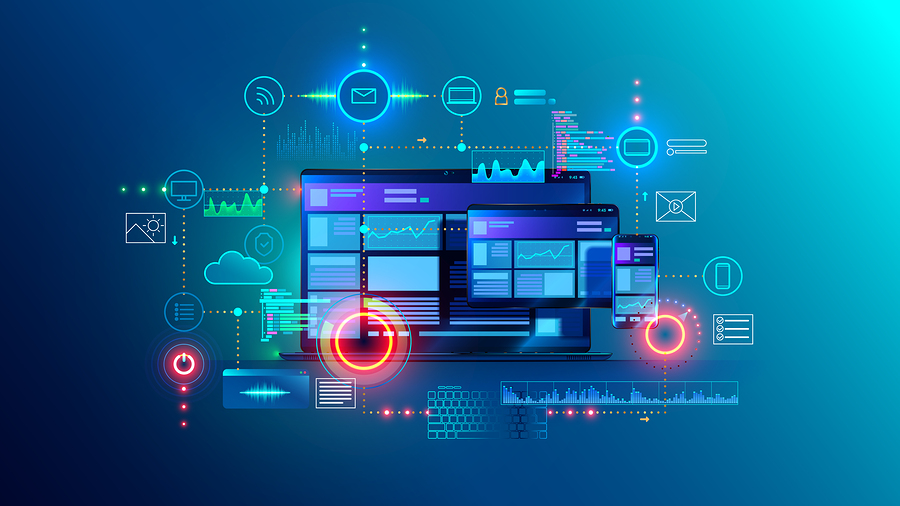 Users can now design and build software with much smaller budgets and teams with visual development tools. According to creatio, however, a low code platform is not a one-size-fits-all solution. Different businesses, therefore, need different levels of Low code integration depending on their levels of operation.
This article looks at some of the key questions to ask before choosing a low code platform.
1. What Do I Want My Low Code Platform To Do For Me?
This is an important question every business should ask before settling on a low code platform. Companies need to precisely understand what they want low code to do for them.
Some of the other questions include:
Will the low code platform support the company's broader app delivery goals?
Will it solve just one or many problems?
By choosing a platform with numerous features, your company simplifies its IT stack, saves time, and prevents redundancies. Businesses should therefore choose low code platforms that meet their overall organizational demands.
2. How Do I Scale My Application?
Businesses, especially startups, envision real-time growth in size. However, it is more costly and time-wasting for organizations to change applications and migrate data into the new system when the old one is outgrown. Traditional software programming, for instance, may not deliver versatile apps that will grow with your business. That is why companies need low code solutions that are easily scalable.
3. How Much Do Vendors Charge?
Before choosing a low code platform, it is prudent to look at the vendor charges. Although some vendors charge cheaply, others may charge a leg and an arm for low code solutions.
On the other hand, very cheap solutions may end up drying your pockets with numerous fees charged. Some of the most common fees you should ask about before choosing a low-code platform include:
Developer fees charged depending on the number of developers
Distribution fees
Maintenance fees
Nd-user seats
4. How Do Vendors Handle Security Issues?
As more businesses go online with the help of low code platforms, more security breaches occur, leading to loss of data. Security is, therefore, a key question when choosing the right low code, and you should have adequate information on how best the vendor you are about to choose handles security issues.
For instance, it may not be practical to give users full access to your data. The platform you choose should therefore be able to give your IT team sufficient control over user access. Besides, it should allow you to secure data and only give users access to specific features and data that they need.
5. How Do Different Vendors Handle Support?
Customer support, which may contain a Virtual Coworker, is one element of low code that businesses should not overlook. This is because poor customer support can easily break an excellent low code platform, while interactive customer support can help grow your business with the right low-code platform. However, vendors handle customer support much differently. Some of the ways your vendor can help include:
The internal expert approach: this is a case where vendors give users time to speak to product experts whenever there is an issue.
Outsourced approach: some vendors outsource customer support from overseas or a different company. As much as this approach may ensure you get a holistic expert solution, it can be pretty frustrating if the companies outsourced are not responsive or have inadequate support altogether.
6. What Kind Of App Can I Build With The Low-Code Platform?
It is important to remember that not all low-code platforms are equal. While some platforms will allow you to create a wider variety of enterprise applications, others are only specific to particular tasks.
For instance, some low code platforms are best used when building mobile applications. Others excel in solving data-related problems. In contrast, another category is best used for delivering workflow software.
That is why you must interrogate the kind of problems you intend to solve with the low-code platform before settling on the right choice.