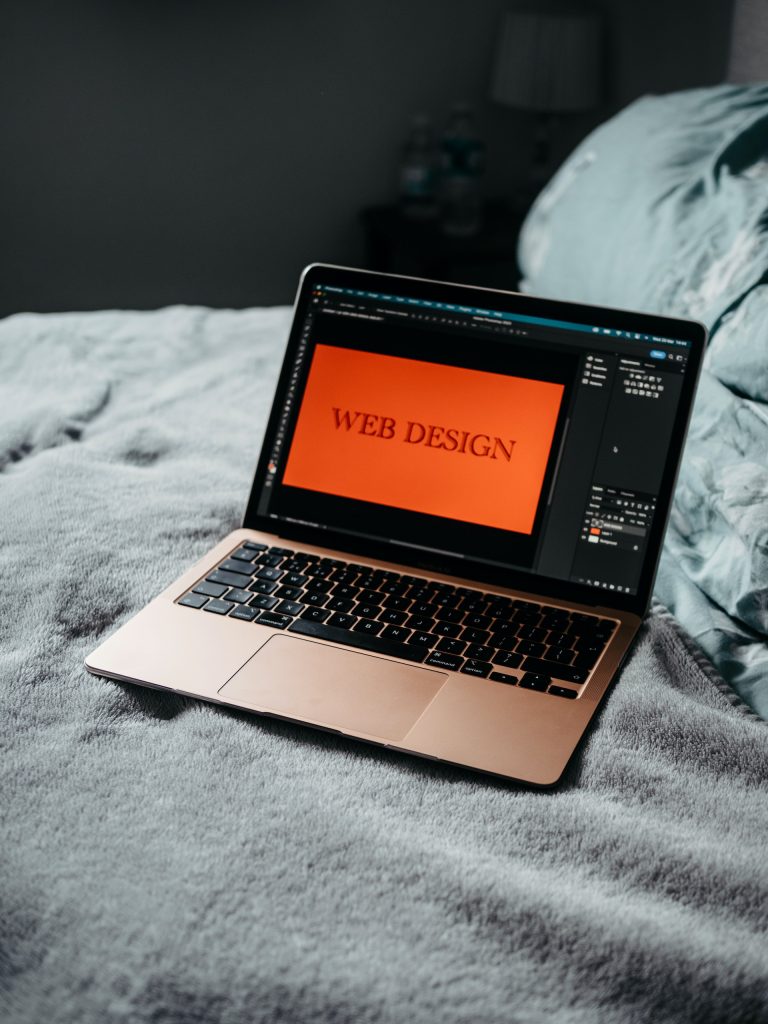 Your website must develop and evolve if it is to remain competitive. If you are not investing time and funds into developing your website, it will remain stagnant, and it may then struggle to attract large visitor numbers. If you have an e-commerce website, you may then struggle to get the conversion rates you are after. Therefore, when developing your website, you must focus on trends and future plans: use the following tips to help you think ahead, and focus on what is needed both now, and in the next 12 months.
1. Think About the End User
When you are developing a website, it can be easy to forget about the end user, and it can be easy to overlook how important a simple design is. It can also be easy to forget to add contact details and safety information. Thinking about the end user at all times, and even putting yourself in their position is crucial, and doing this will allow you to design and develop a website that is fit for purpose. With this in mind, you must make sure that the navigation is clear and simple.
Keep in mind that you only have a few seconds to attract and gain the interest of visitors, so thinking like an end user will help you see what is relevant, and what is necessary to see (and find out) on your site.
2. Focus on What is Not Seen
You will invest a lot of time and energy into making the front end of a website attractive, and suitable for end users. However, to truly develop a site you are going to need to invest in the back end, too. You want a website that is easy to maintain, and easy to operate.
Investing in better coding and in new tools will help you achieve this goal. This may mean that you want to invest in adding multichannel inventory management tools – especially if you have a presence on multiple sites; or it may mean that you want to add a better search feature or chat feature that will allow you to engage with your visitors.
Remember, if you are selling a product or service on your website all the information needs to be relevant and up to date. Therefore, the selling price, the listing description, and even the images must be refreshed regularly.
3. Maintain a Fresh and Simple Design
Fresh and simple website designs may sound boring, but they attract (and retain) visitors. Overcomplicated, chaotic, and busy websites can turn off visitors, and even make them not want to visit again. Simple, well-laid-out, and easy-to-follow websites that have a uniform color palette are attractive and fit for purpose.
4. Invest in Safety and Security
Safety and security in cyberspace are changing all of the time. Therefore, you must keep up to date with the latest safety and security protocols. Remember that when visitors and users stop by your website, they want to feel secure, and they want reassurance that their personal details are safe. Therefore, make sure that your safety and security information is easy to find and easy to read.