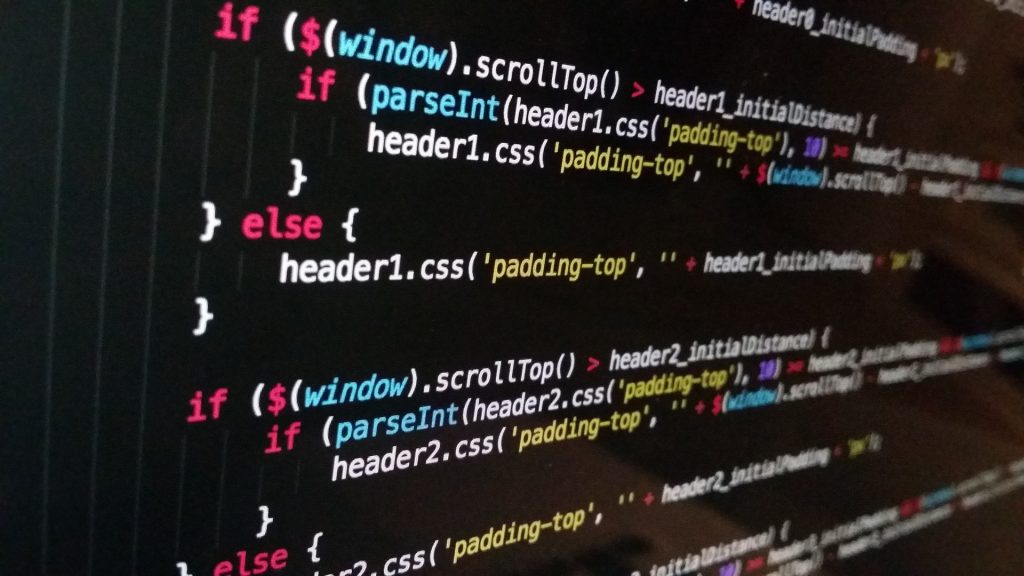 A close relationship with technology created an ideal environment for E-commerce (electronic commerce) to evolve, make big steps and become one of the most promising business branches. Among the main reasons, responsible for the success of this relationship, there are five that are most prominent and influential. Communication with clients, operative efficiency, security, work assistance, and data usage can be significantly improved and therefore more competitive, all due to the technology. Although it might seem frightening to some it's quite simple to collect necessary knowledge and elevate technological savviness to a certain level.
What makes jQuery so useful for E-commerce PWAs development?
Throughout two decades of existence, E-commerce created opportunities and possibilities for everyone with business ideas, as well as for those who wanted to improve their business scores. More importantly, judging by the speed of progress, E-commerce gained a positive reputation as one of the most adaptable forms of business.
The need for responsive and seamless interaction with consumers gave birth to Progressive Web Apps (PWA). These types of online platforms further increased the effectiveness of E-commerce business entities. PWAs allow users to enjoy the benefits of native apps but without the annoying installation process and daunting updates that consume storage space and time. If you're just now learning about PWAs, you can visit this website to learn more about this type of web software. For E-commerce business owners progressive web apps bring higher user satisfaction and smoother interaction among other benefits.
While speaking about convenience, we might mention JQuery and start by presenting the main reasons for its wide usage in PWA development. JQuery is a small JavaScript library designed to make the web development coding process smooth, fast, and efficient. The main goal is to improve any website and make it more attractive and interactive for customers. JQuery is arguably among the three most popular JavaScript solutions available for progressive web apps.
Due to its global popularity tutorials and other sources of knowledge are available and easy to obtain. Furthermore, jQuery is susceptible to various modifications and compatible with different JavaScript libraries. For E-commerce, the most important advantage is that it has many plugins that are created to boost the existing sales channels and also to explore and put in use discovered but untouched online opportunities.
Features and advantages
In order to portray jQuery to people who are still not sure if it's a good solution, we'll add Document Object Model (DOM) to this narrative. The purpose of the DOM is to present all web page elements including animations for jQuery to select them, change them and make them available for different events and purposes. The best part is that most operations can be done while following simple instructions. Furthermore, jQuery is compatible with every well-known web browser. AJAX method is another jQuery's helpful tool for operations performed on HTTP. Let's also mention that it has built-in visual effects, suitable for creating custom CSS animations. 
Apart from the advantages already mentioned, the E-commerce businesses might find jQuery even more attractive because it's extremely prone to SEO optimization, which greatly influences the search engine visibility. The reason why many people like to use it is because its file storage is separated from the website files, which makes it very lightweight. Therefore, search engines will load pages coded with jQuery much faster. Additionally, as an open-source library, it doesn't require any kind of licensing.
Most popular jQuery plugins in 2022
It's important to highlight that the list of jQuery plugins is constantly changing. Here, you can find some of the most popular ones at the moment, from the E-commerce point of view.
HorizontalNav
Very useful for web grid design. The biggest issue with website navigation menus is their placement on the web page. Being a jQuery library, the purpose of the HorizontalNav is to fix the visual exposure problems and stretch out the menu using the full width of the page. This is definitely a benefit for online buyers as, with this solution, they shouldn't have a problem navigating through the website.
slimMenu
This jQuery plugin was created to solve the problem with multi-level web page menus. For those not able to use CSS syntax, this is an easier, lightweight solution. slimMenu works on tree-view menus that are equally responsive on mobile devices too. As a result, smartphone users can access any menu on the company's website, sub-menus included. With this solution, companies will have no problem keeping buyers who prefer to shop online with their smartphones.
SmartMenus
This is a very powerful template-based menu library, suitable for browsers, various platforms, and mobile phones too. SmartMenus website is very easy to use, extremely functional, and offers several themes to choose from, as a base for their company website. The coding process is simple and can be adapted if needed to serve the needs of the E-commerce customers.
scrollNav
The plugin with the purpose to work on the side area scrolling navigation bar issues. It's suitable for websites selling online books, multipage documents, and similar content. The application is a very simple, elegant solution with several setting options to choose from.
mycart
This is an amazingly simple jQuery plugin solution for shopping carts, created 5 years ago but still very much used, loved, and regularly updated. The file size is around 500 KB, with a user-friendly interface created with Bootstrap Java Script. The mycart plugin has all the necessary features such as add to cart and remove from cart, as well as the payment option.
Responsive Overlay Menu Navigation
For businesses that need to start from the beginning, this is an option for their website and a very practical way to cover all the basic points. The plugin's page menu has three parts dedicated to "about us", services, and work with separate menu options. The place for details about social media profiles is provided as well.
Fancy Product Designer
For online businesses, having a good and functional product web page is an essential sales element. With a well-organized, easy-to-use, and esthetically pleasing page the online buyer will be more inspired to purchase.  Fancy Product Designer stands with its name offering tools and the opportunity to use its features and human creativity to design a shopping paradise.