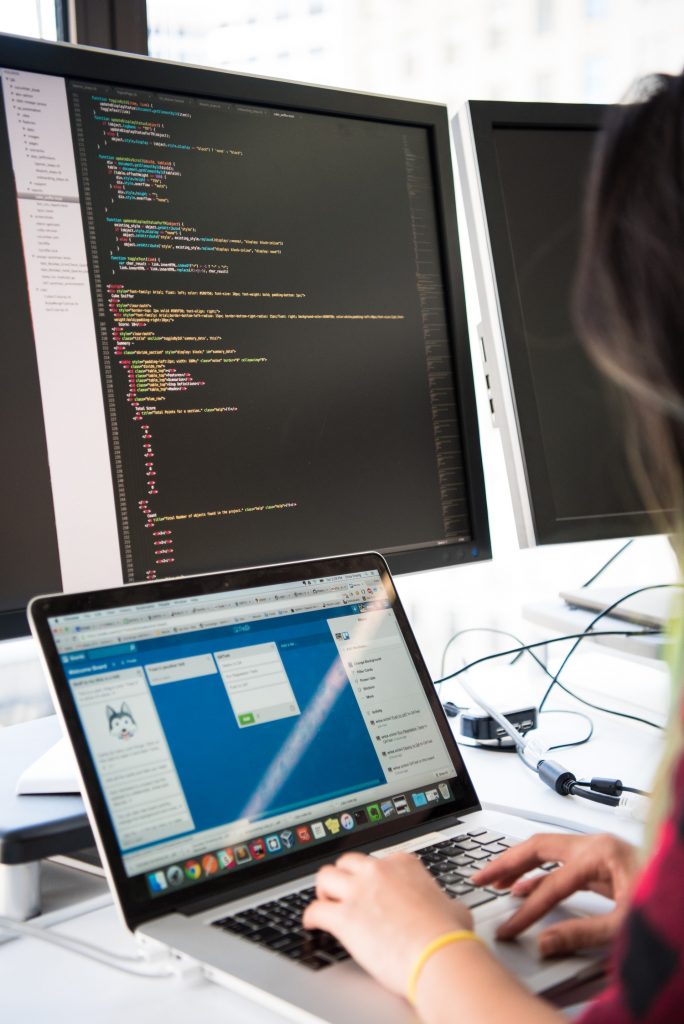 Becoming a web developer or programmer seems an interest for the majority of people who are into technology. Following the latest trends and getting to know more about the languages makes people involved in programming languages. If you are studying coding and programming languages, you daintily want to learn some cool hacks or supportive languages that help with JavaScript homework and much more.
There is no doubt with supportive language learning and coding you can enhance your language outcomes. JavaScript has been a talk of the town for ages. It is the most variant and versatile language, no doubt. However, the difficulty level is another pain for sure.
Just like every problem, there is a solution to this problem as well. JQuery that we knew from previous so many years is the key to success. The easy and simple core library makes it an ultimate option to write code and process a program.
JQuery has been a blessing
Back in 2006 when jQuery first hit the industry, it turned out to be an excellent approach. It gave liberty to access smart coding to everyone. Back then there were no back end or front end developer concepts. It was just the programming languages and their job in the whole procedure.
Every developer has to come up with a few languages like HTML, PHP, Java, MySQL and others. In combination, these were the right option to give full access to web development. The only concern was to have the library of the right code sheets. Eventually jQuery sorts out the problem for everyone. It came with advanced and effective codes in stock. These were like a plug and play function. Coders do not have to write codes multiple times. The simple and one-time coding was good enough for all the platforms.
The situation is far different
Over the years, we have been growing our technology and the way we process things. Similarly, with the upgraded versions of all the languages, we are seeing the web development or app developed with a different perspective. The incorporation of advanced and remote web development options or low code proceedings are taking many new turns.
Right now, we have several low code options and platforms to develop games, apps and websites. These platforms simply eliminate the need for any of the hard and fast coding options. One with a basic knowledge of using the smart tools can create a codeless website and maintain it as well.
The latest transformation simply eliminates the need for learning the codes and language. If you know, jQuery, Java, or not it does not matter. You can make a few clicks and get the design or website of your choice in no time.
Should you invest in jQuery today?
From the previous record to the current situation of web development, market things are quite different. What we have today is far different. There is a segregation of front end, back end and mid-way development. Every professional with a specific skill set has defined limitations and exposure.
There is no doubt that coding is still the same but there are differences in handling them. At present spending, your time to learn jQuery in specific seems like a wrong decision. It is not as good as you think it can be. Learning the library and coding is not a difficult thing at all. It is something that will always be there and you can get your hands on it anytime.
However, 2021 is not the year to spend your time specifically learning it. You should be more precise and defined with your learning approach. There is so much that you can learn in the field and enhance your skills to the next level.
Bottom line
If you are after making progress in the field of coding and development then you need to invest in learning smartly. Today, you have more to learn than just four basic programming languages. There are more opportunities to get the ultimate outcomes of the time investment.
Getting into learning jQuery in 2021 seems to be an off decision. It will be a waste of time and cost you a lot of energy. There is no doubt you can learn it fast if you are after it but it is not essential. You should invest in the essential options rather than added options.
Invest your time in learning the basic and complex language and some code-free tools as well. The direction of your development career as a front end or back end and then invest your time into learning. Selective learning and focused practice will help you in getting the right outcomes and make the progress that you need.