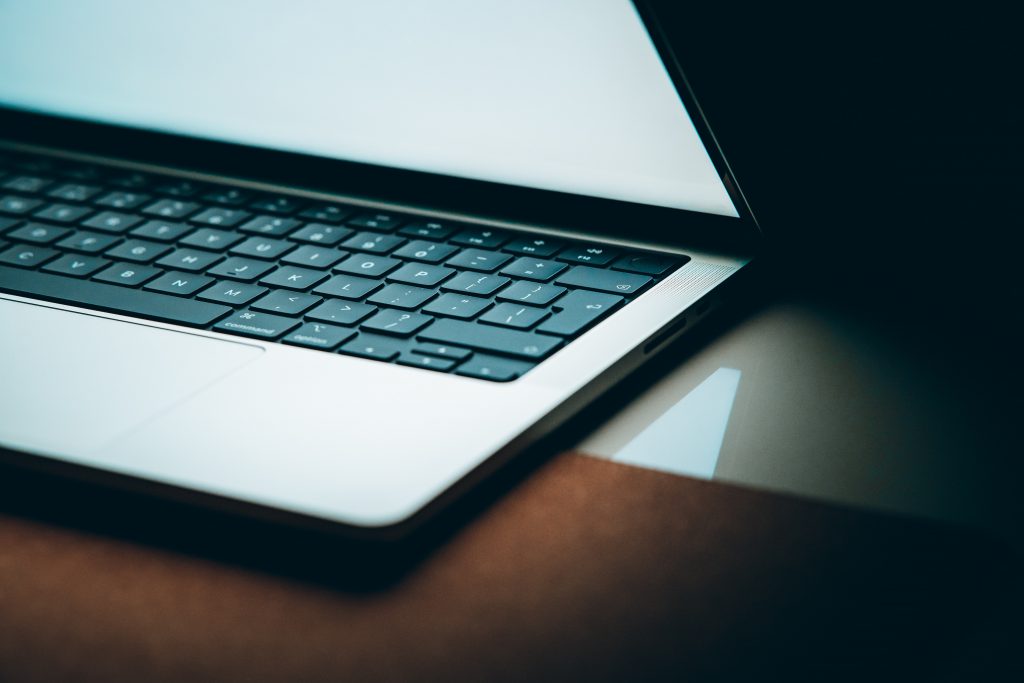 We've heard many developers and designers talking about web accessibility for a while, however, it's not that rare that you encounter a website that is performing poorly due to various reasons. Some websites are not created for users with limitations and disabilities in mind, others depend heavily on a fast internet connection to load all the content, etc.
To avoid excluding groups of users from accessing your website, you will need to develop and design them with web inclusivity in mind. As this is still a relatively recent topic in the web development community, we bring you everything you need to know about web design accessibility in one place.
Evaluating Accessibility
Before going into web accessibility guidelines, let's take a look at what you should do if you already have a live website to ensure it's accessible by all users. With that being said, you will need to evaluate accessibility whenever you are working on a new website, so try to keep that in mind each time when you start working on a new project.
From changing settings in a browser to reviewing content and the ways it loads on different devices, you will need to cover all elements that might affect how someone can access and navigate your website. The easier it is the find the information and consume the content you have on your website, the higher will be the accessibility score.
Another thing to point out here is there are plenty of evaluation tools that can review your website, however, there is no such tool that can meet all accessibility guidelines and provide you with a quality audit. Most of the time, you will need a professional evaluation which can only be provided to you by web accessibility consultants who perform manual testing.
Web Accessibility Checklist
When talking about web inclusive guidelines, you will need to cover as much as you can, ideally all of them, to be considered a fully accessible website. To help you achieve this objective, we've decided to list the most important principles of accessible design. For most of them, it will be easy to implement them on your own, but if you don't feel confident, it's best to seek a Web Design Manchester professional who will do the job for you. 
#1 Document Structure
How structured is your content? All of the headings, lists, and any other structural element on your website should be organized in a logical order that provides structure to all of your pages. If you do it right, this will also help your users to facilitate keyboard navigation through your website.
#2 Provide Alternative Text
The reason why each of your visual elements on the website needs to have a textual alternative is that it might not load as you've expected it to load or the person who is accessing your website has a visual impairment. Providing alternative text will help them to understand what is illustrated by the visual element, but also allow screen readers to read the alternative text to the user who is not able to see the visual.
#3 Use Headers
Besides thinking about the overall structure of your website, you will need to organize the content on your website as well. If you're publishing a long blog article, think about including as many headers as needed to show a clear overview of the information given throughout the article. The headers will help users who don't want to read everything to find exactly what they've been looking for without spending too much time on your website.
#4 Provide Captions for Videos
Many websites are now incorporating videos into their pages. As these videos include valuable information for the target audience, it's vital to ensure there is an alternative solution for those who are not able to play or hear the sound of the video. The solution is to provide captions for each video so that everyone, including people with audio impairment, can receive the same amount of information.
Wrapping Up
When it comes to the website ADA compliance checklist, it's important to know that there is always room for improvement. As your website is being constantly updated, you will need to constantly think about its accessibility as well. If you've added a new page, think about how accessible it is to all groups of users who will visit that page.
Think about the ways to simplify everything you're publishing on your website and how to make it more intuitive. The more you keep web accessibility in mind, the better results you will have from your users, but also from SEO that will reward you for all these elements.