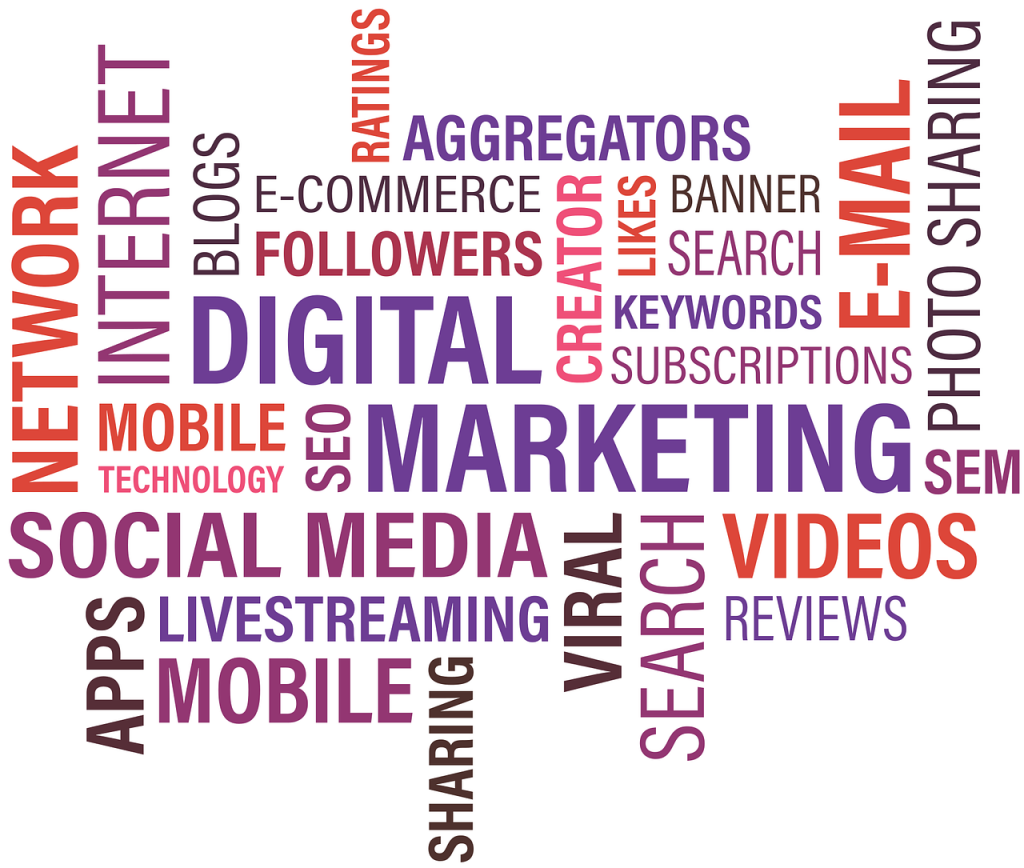 Let's be clear: building apps like Duolingo, TikTok, Zoom, Instagram, or YouTube is one thing, but marketing is another. You can make your own language app with insanely beautiful design, rich features, and high-quality support, but it won't rank high in the App Store or Play Store without a proper promotion or marketing strategy.
Social networks are a good tool for app promotion. Over the past five years, social media has gone from something extra and optional to an absolute must for marketers. Social networks have turned traditional marketing on its head, as millions of users visit the network every day, and this is an excellent storehouse of new customers.
Despite the long-growing popularity of social networks, they have become an integral part of the business not so long ago. Many novice marketers have questions: What promotion methods to choose? How does social media drive traffic? How to find your target audience? Therefore, we have prepared five universal tips for app promotion through social networks.
Post Unique Content
In the era of total digitalization, we cannot underestimate the importance of content. Even those companies that used to be limited to stock photos, videos, and rewriting other people's posts today have begun to think about the uniqueness and quality of content.
Good content promotes the brand, increases traffic, and attracts potential customers. Here are some ideas on how to promote your app with social media content:
Share your workflow. Users watch with insane interest how the thing they use daily is created. For example, you can create a guide on "how to build a language learning app" through 10-second videos visiting Jatapp. Perhaps you will inspire users to create their own platform.
Use infographics. An infographic is a graphical representation of complex information. With its help, you can easily present complex data to a wide audience.
Publish reports. Please note that the public will be interested in reports aimed exclusively at your app. For example, you can share a report on how many users have joined the app in the last month.
Start a podcast. The podcast is not only a new content format but also a growing trend. On the brand page, you can share podcasts on topics of interest to users and provide answers to total questions.
We have described only four practical ideas for app promotion through social media content. However, you can use discounts, true/false posts, riddles, and interesting facts - the more creative you are, the more engaged your customers.
Use Paid Social Media Ads
Most users download the app by viewing ads on social networks. This means that if you see a significant decrease in your page's reach on social networks, then an increase in this indicator can be achieved using paid campaigns. You can also buy Facebook likes at socialzinger.com for better visibility.
In addition to increasing conversions, targeted advertising will add more numbers to your revenue funnel, improve reputation and brand awareness. In addition, all social media platforms offer app install ads. In other words, if in the case of a post where you need to create step-by-step instructions on how to make a learning app to attract attention, then here you only need to create a layout that describes your brand. The social network will automatically redirect users to the App Store or Play Store.
Advertising on social networks is much cheaper than on television. At the same time, the number of app downloads is also several times greater since the user only needs to swipe the page up, and the client will be on the desired platform. You can work with a digital marketing agency Australia who will work with you to understand your business goals and target audience.
Collaborate With Influential Bloggers
Influential marketing has been gaining momentum in recent years. What does it mean? In simple words, an influencer has a huge audience that trusts him. Whatever a famous person does not advertise - users will want to use this thing since their authority uses it.
Collaborating with influencers helps you present your app in an engaging and receptive way to your audience. Basically, you let influencers be the face of your brand and promote your app more quickly.
There are two most successful platforms for influencer marketing: Tik Tok and Instagram. Both platforms have a large customer base. At the same time, cooperation with influencers will not exceed your traditional marketing budget but will be more effective. Locate hard-to-find emails with ZeroBounce email finder tool.
Request App Reviews From Your Subscribers
You may think that App Store or Play Store reviews are secondary, but not social media. Suppose users appreciate your app for its guide on how to create your own language app, unique content, easy navigation, beautiful design, etc. But how can you show these benefits on social media?
What a lot of crypto gambling sites do and what you can copy from them as a successful tactic is to ask your followers to post testimonials on their social media pages. Then you can repost these publications to your page. Even if most users ignore ratings in the App Store or Play Store, considering them false, social media reviews from real users will prove your leadership among competitors. Thus, you can turn these wordy texts into valuable marketing tools that do not require investments.
Learn the Importance of Different Social Networks
When you think about how to promote an app on social media, do you know anything about the platform's capability, customer base, content type, posts, and role? If you don't carefully study these factors, you will never be able to promote your app through social media.
Social media app downloads are high because brands are well versed in their chosen impact channels. The application promoted on Instagram will provide significantly different content from Tik Tok content. Therefore, before investing in their marketing tools, you must learn about the various platforms. Platforms you need to explore: Instagram, Tik Tok, Twitter, Facebook, LinkedIn, Pinterest, Snapchat, and Telegram. To increase the exposure and impact of your content on Threads, finding the best buy Threads shares service to use can help spread your message to a wider audience.
Conclusion
Social media is an excellent tool for increasing profits, fame and improving customer interactions. You must actively participate in social networks to get ahead of your competitors. These platforms will not only increase user engagement but creatively scale your business. In addition, app promotion on social networks is available, more memorable, and relevant at any time of the year. So don't miss the opportunity to take your business to the next level! In conclusion, we would like to share two platforms that will allow you to fully immerse yourself in the world of social networks and keep abreast of all the trends: techtarget.com and socialmediatoday.com.