In this post, find a compiled list of 10 jQuery Panorama plugins which you can use to display panorama image or 360 degree view of any image. These plugins are easy to integrate in your website.
1. iPanorama 360° - jQuery Plugin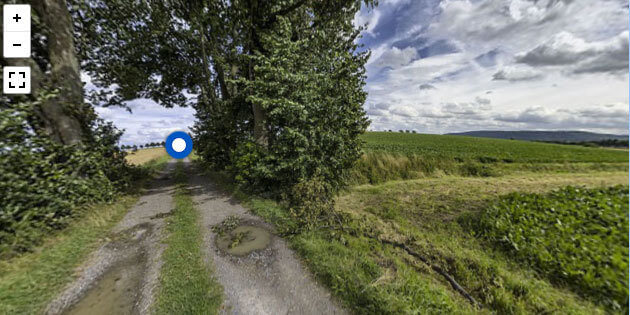 iPanorama 360° jQuery Plugin is a lightweight and rich-feature panorama viewer for the web. This plugin is built with modern libraries jQuery and Three.js to be used for part of backend solutions. Additionally, it has an awesome feature which allows the user to navigate from one scene to another.
2. Paver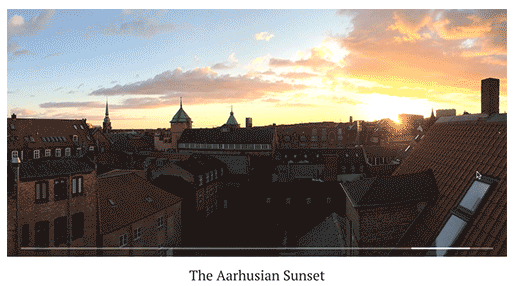 Replicating the photo viewer/panner seen on the experimental Facebook Pages app, Paver is a jQuery-powered plugin that enables easy viewing of wide/panoramic images.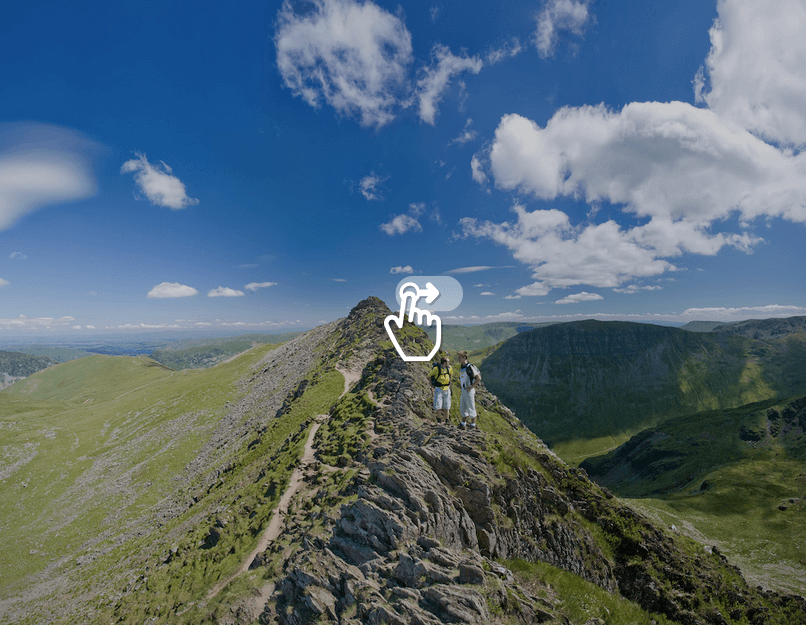 Panorama Viewer is a jQuery plugin to embed interactive panorama photos on your site.
4. Cyclotron
Cyclotron is a simple jQuery plugin for dragging 360° panoramas (cylindrical projection) and other seamlessly looping images around.
5. True Panorama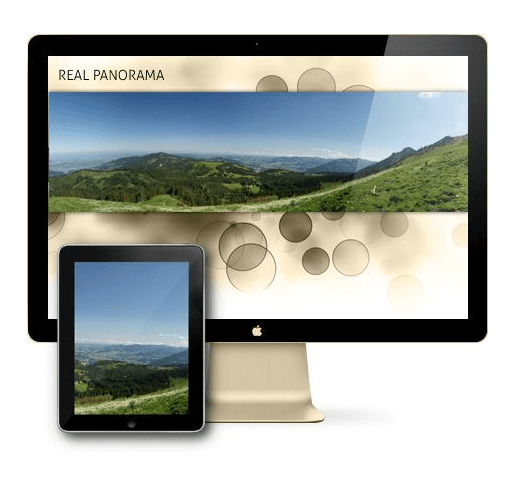 True Panorama is 100% responsive, 100% mobile friendly, comes with touch support, modal window support, cross browser compatibility and is simple to use and integrate.
A panorama is a wide-angle view made from a series of images combined together using special software. It offers a very realistic experience, giving the sensation that the user is right there at the location. This plugin manipulates such a panorama image and uses jQuery to rotate, add hotspots and integrate it on mobile, touchpads and desktop browsers.
7. pano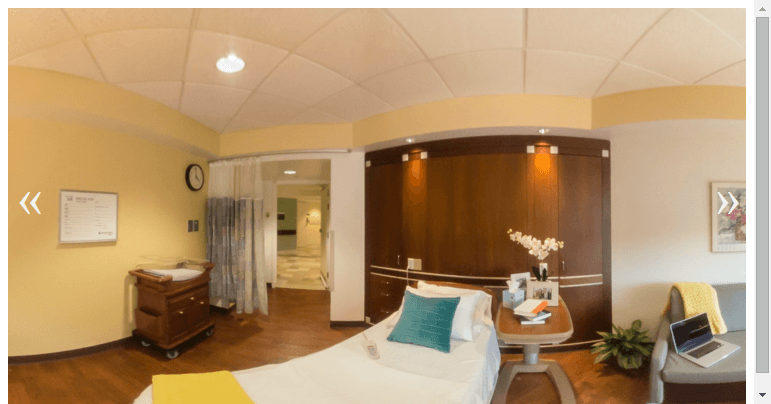 jQuery plugin to display a 360 degree panoramic image.
8. SpriteSpin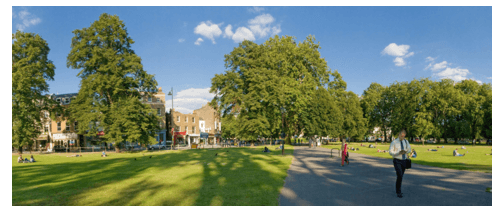 SpriteSpin is an amazing jQuery plugin for playing sprite image animations to provide a 360 degree (or panorama and gallery) view of your product image.
9. Panorama 360° jQuery Plugin
Simple jQuery plugin to display panorama image. It features endless scrolling, full page support and it scrolls with mouse wheel.
10. Panorama 360

This is a simple tutorial which uses CSS and JavaScript to display panorama images in continuous scrolling.