When it comes to creating a portfolio or a business website that sells products, one of the important features required is zooming. Zooming to enlarge the product or image that has been shared on a site for better viewing by the customers. JQuery plugins provides the perfect application for zooming on websites. However, there are plenty of jQuery zoom plugins available in the market. Here are some of the best.
This jQuery plugin helps in creating amazing portfolios which are in the form of puzzles or a collage. When users select a particular work, they can zoom in and zoom out as they please.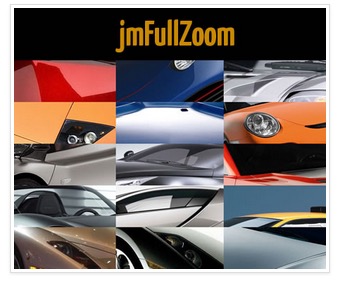 Using AJAX, jQuery Gantt Chart retrieves JSON data and forms Gantt Charts which helps users zoom in on a particular portion of the website.
Just like the name, Panzoom is one of those jQuery plugins which allows panning and zooming of selected objects or images. It is not rigid about the height and width but uses CSS transformation and matrix function to regulate the same and not only with images but also with videos, canvas and texts.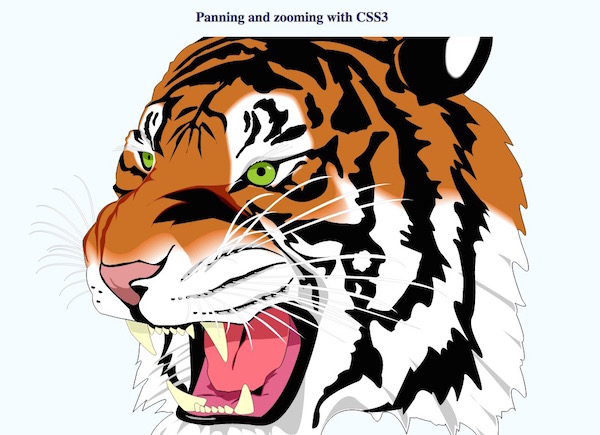 Offering features like varying icon sizes, different image heights, lightweight framework, responsive image sizes and current thumbnail indicator, Smoothproducts is an easy to use image viewer which offers zooming effects.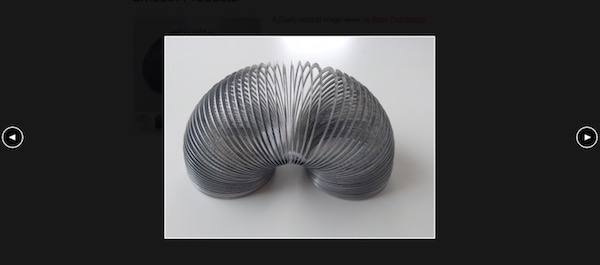 Adaptable with CSS and also supported on touch enabled devices, EasyZoom is a zooming and panning jQuery plugin which is easy to use and creates elegant images at the same time.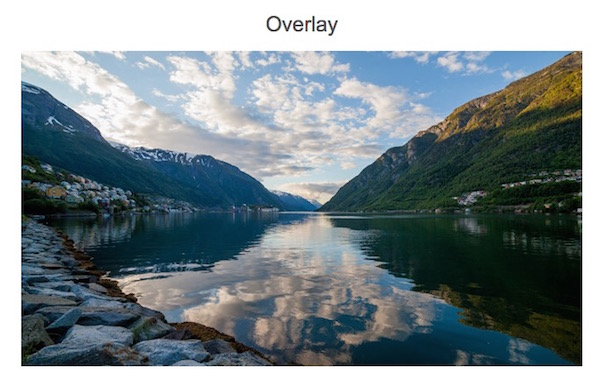 Just as the name suggests, Snipe is jQuery plugin which allows users to magnify and view images just like the snipers do. The magnifier follows the movement of the mouse to zoom on the image or parts of it.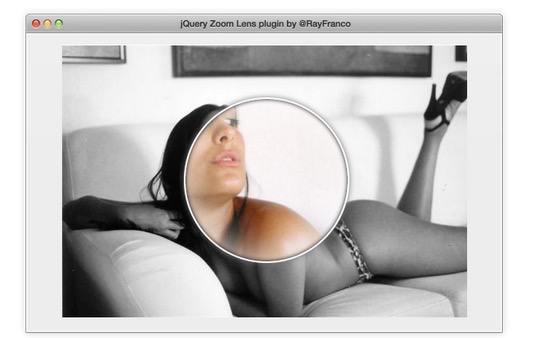 ElevateZoom is a jQuery-based plugin THAT allows various kinds of zooming like window zooming, lens zooming and inner zooming facilities. It also allows tinting.
Offering various shaped and sized magnifying glasses, mlens is one of those jQuery plugins which makes the screation of magnifying glass applications super easy.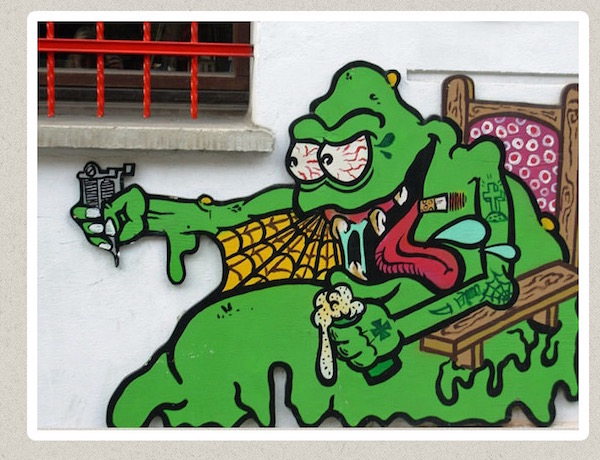 These are some of the best zooming plugins available. Let us know about more such jQuery plugins available by commenting.